Meet the Folks
These are the guys that make up KCD Garden
PASSION FIRST
Be passionate. Grow something. Share your knowledge.
At KCD Garden, we are passionate about growing. Our purpose is to build on our knowledge base and connect people with similar enthusiasm around the world. We believe that a little time in the garden inspires good health, happiness, and peace for your mind, body and soul. Share a plant with your neighbors, share your passion and knowledge with others, and let's make the world greener and healthier.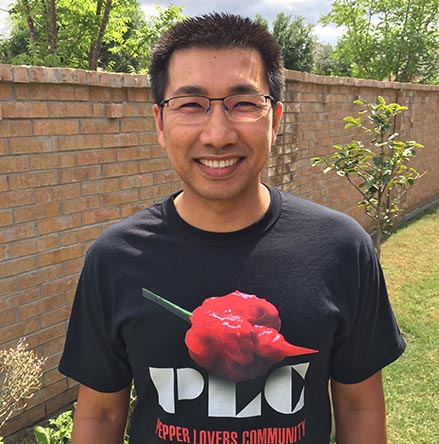 Khang is the founder of the Pepper Lovers Community on Google+. Through various social media channels, his goal is to spread the love of gardening to the world.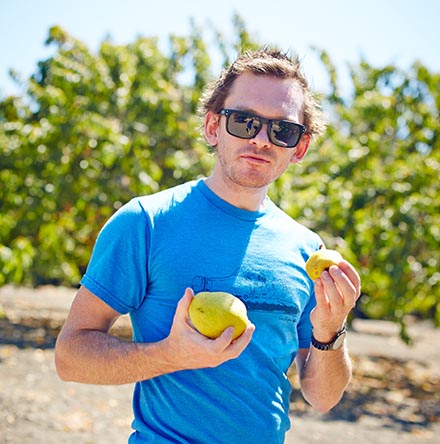 Christopher has a burning passion for gardening. He does both outdoor and indoor gardening in the cold mountains of Norway.